GM Real Estate was established with a clear goal in mind – to provide a real estate agency focused on providing a better customer experience. Passionate in providing the best service and results in the Northern suburbs of Adelaide, GM Real Estate is becoming the agency of choice for more home owners looking to sell in Salisbury and the surrounding areas.
Greg Murphy
Greg Murphy comes with many years of industry experience and an incredibly strong work ethic. His approach is very genuine and honest while keeping his professionalism all the way through the selling process for his clients. Having worked amongst some of the biggest names in real estate in Adelaide's northern suburbs, Greg has substantial experience in selling properties across the Salisbury region and Greater Northern suburbs.
As a long term resident of Adelaide's northern suburbs, Greg understands why first home buyers, families and investors choose to look to the north to buy their next home.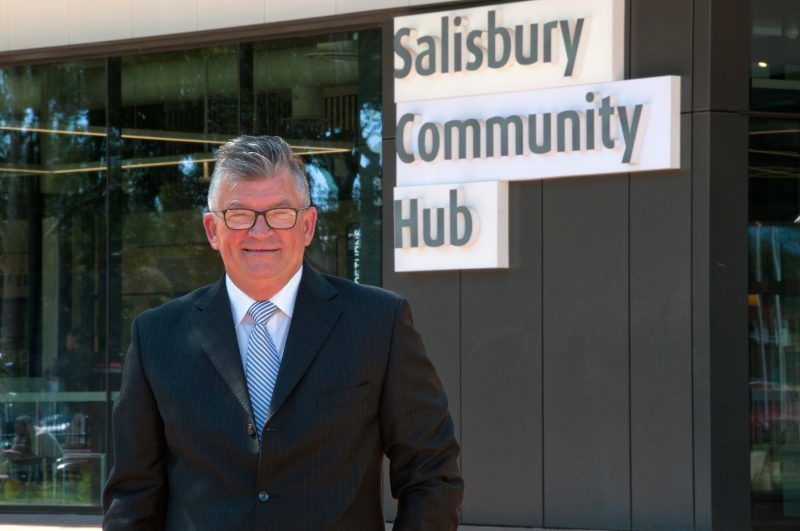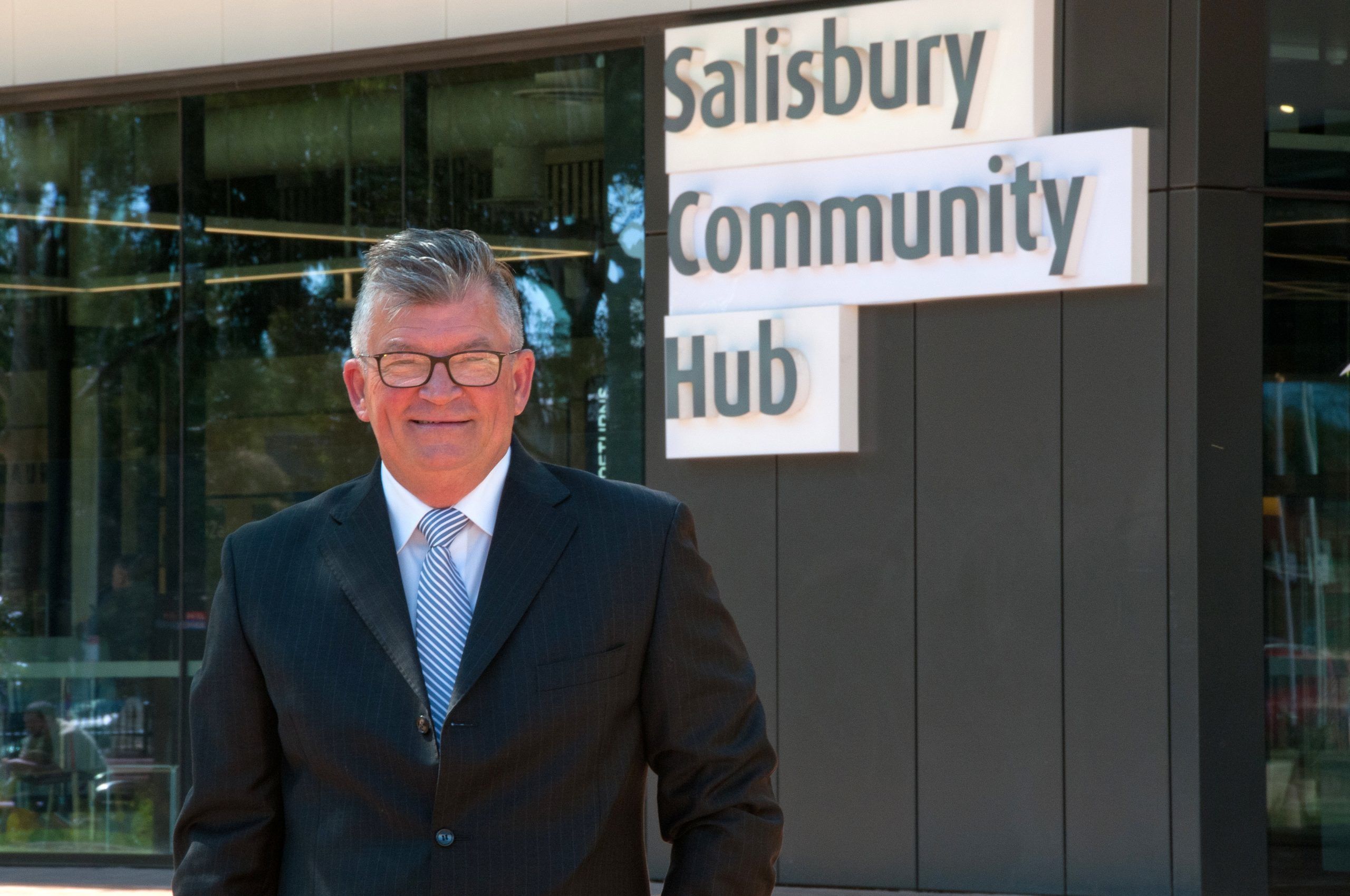 Thinking of selling in Salisbury Downs?
Get in touch with GM Real Estate today