GM Real Estate
Salisbury's most trusted real estate agency
Meet Greg Murphy, Salisburys leading real estate agent
Greg Murphy is the Principal real estate agent of GM Real Estate, an independent Northern Suburbs agency. Working within the property industry for over 20 years, Greg Murphy and GM Real Estate have become the local name synonymous with trustworthy and friendly service. As an award winning real estate agent performing in the top of his field, Greg Murphy has helped more property owners sell their homes for the right price at the right time.
If you're thinking of selling your home in the Salisbury area, speak with Greg Murphy and the GM Real Estate team for an honest upfront appraisal of the sale potential.
Experience the
GM Real Estate Difference
Find out why more home owners in Salisbury are choosing to sell with GM Real Estate
Free Property Appraisals
GM Real Estate provides clear, accurate appraisals on the estimated sale potential of your home and costs involved.
Need a Referral?
Do you need help finding the right conveyancer, pest inspector or broker? we can help connect you with some of the best professionals in the industry.
Independent Advice
Through our experience knowledge we can help you better understand how to maximise your sale price and sell your home sooner.
RECENT PROPERTIES SOLD
Some of the latest properties we've sold in Salisbury and the surrounding areas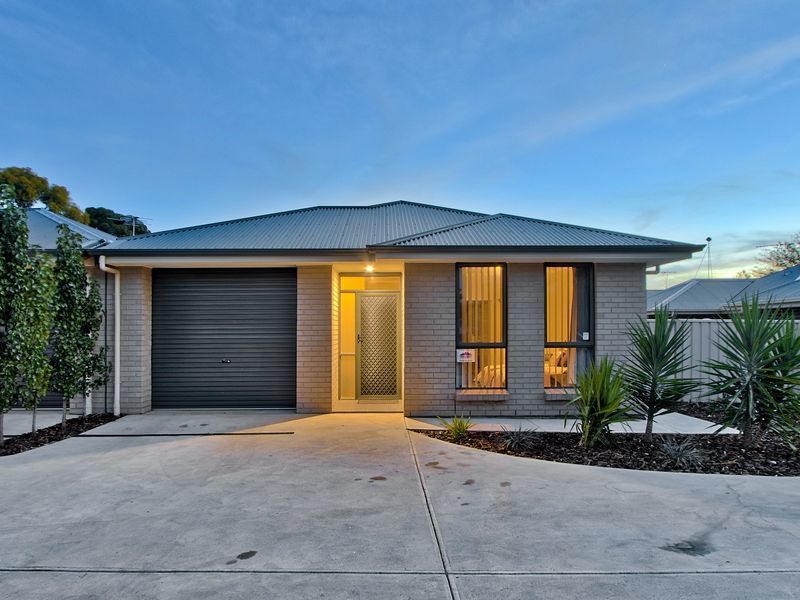 SOLD: 19B Womma Road, Elizabeth North, SA 5113
SOLD: 31 Northbri Avenue, Salisbury East, SA 5109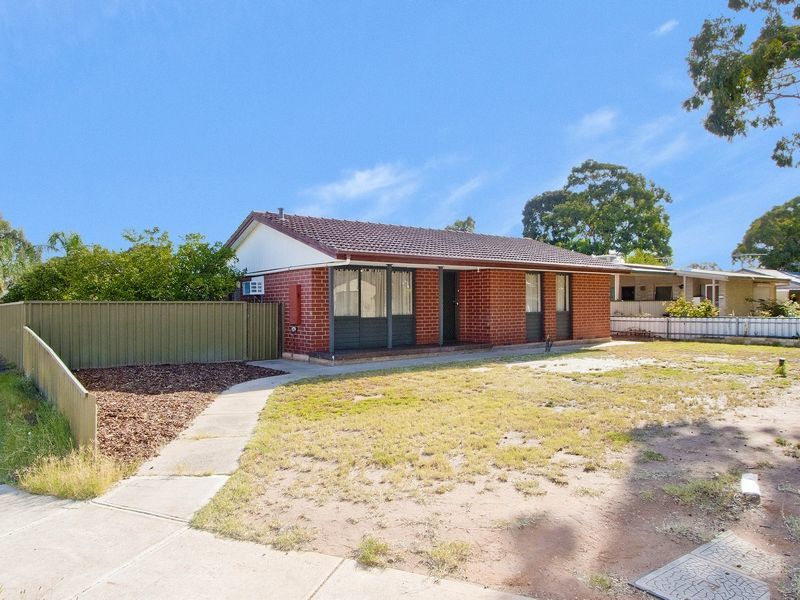 SOLD: 5 Oronga Street, Salisbury North, SA 5108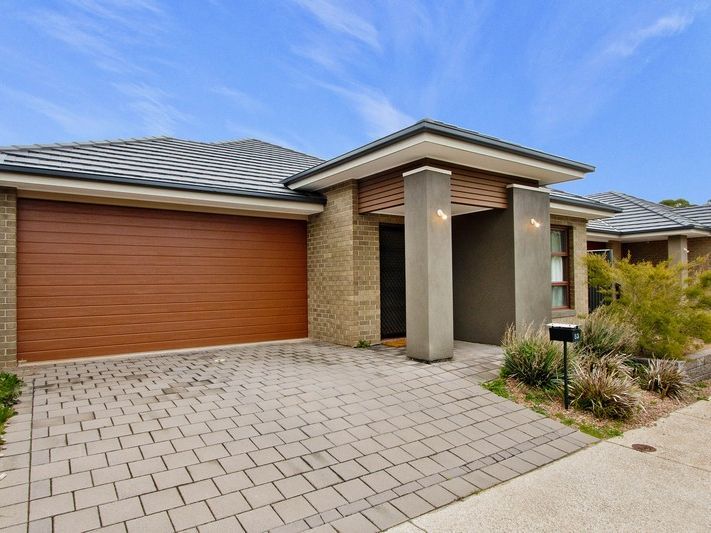 SOLD: 63 Hayfield Avenue, Blakeview, SA 5114

Thinking of selling in Salisbury?
Get in touch with GM Real Estate today